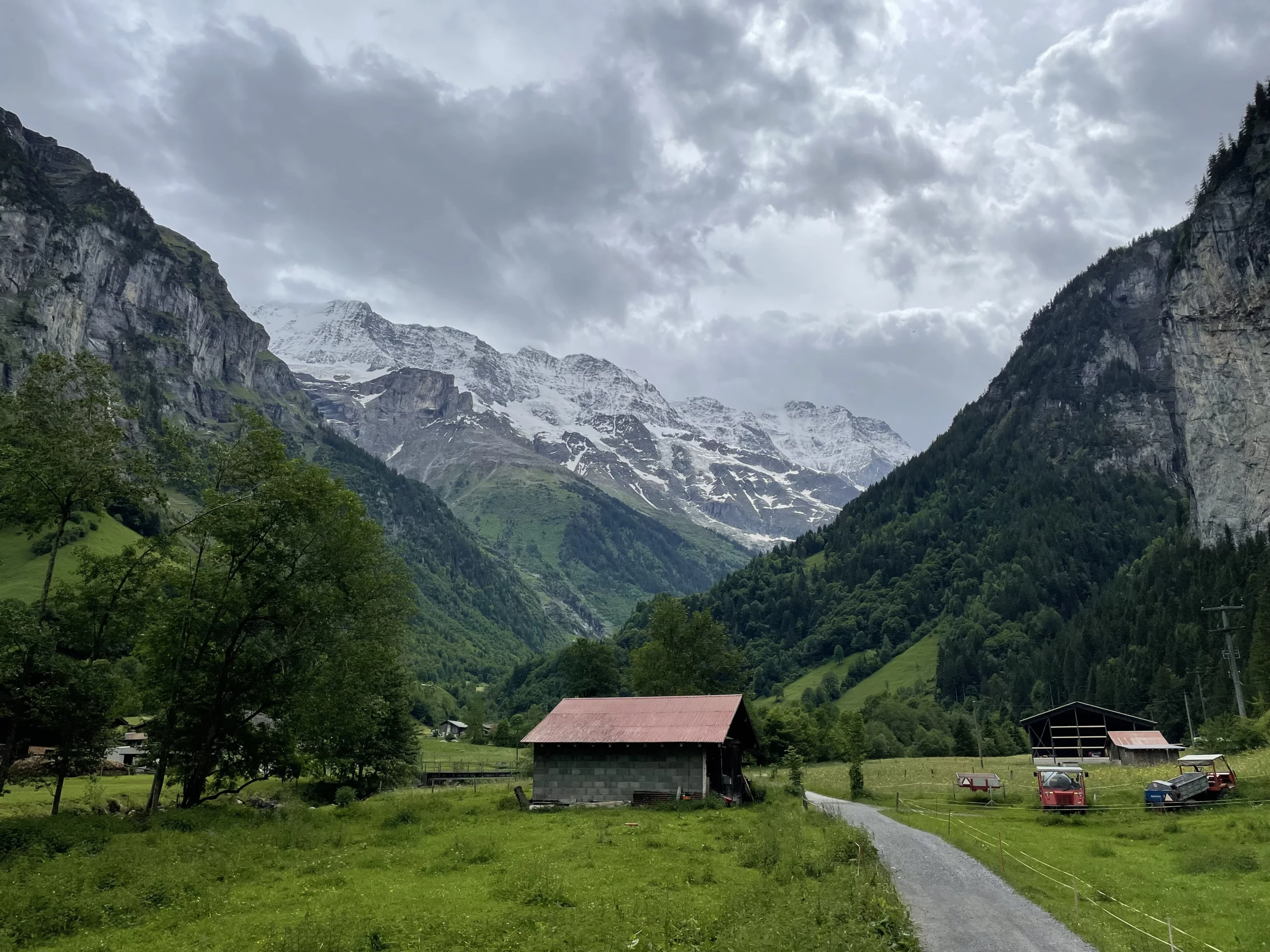 Explore. Dream. Experience.
Travel opens your eyes to new cultures, it challenges you out of your comfort zone and transforms you into a better person.
And you don't need to wait to have a lot of money saved up to start your adventures. Now it's the best time to explore!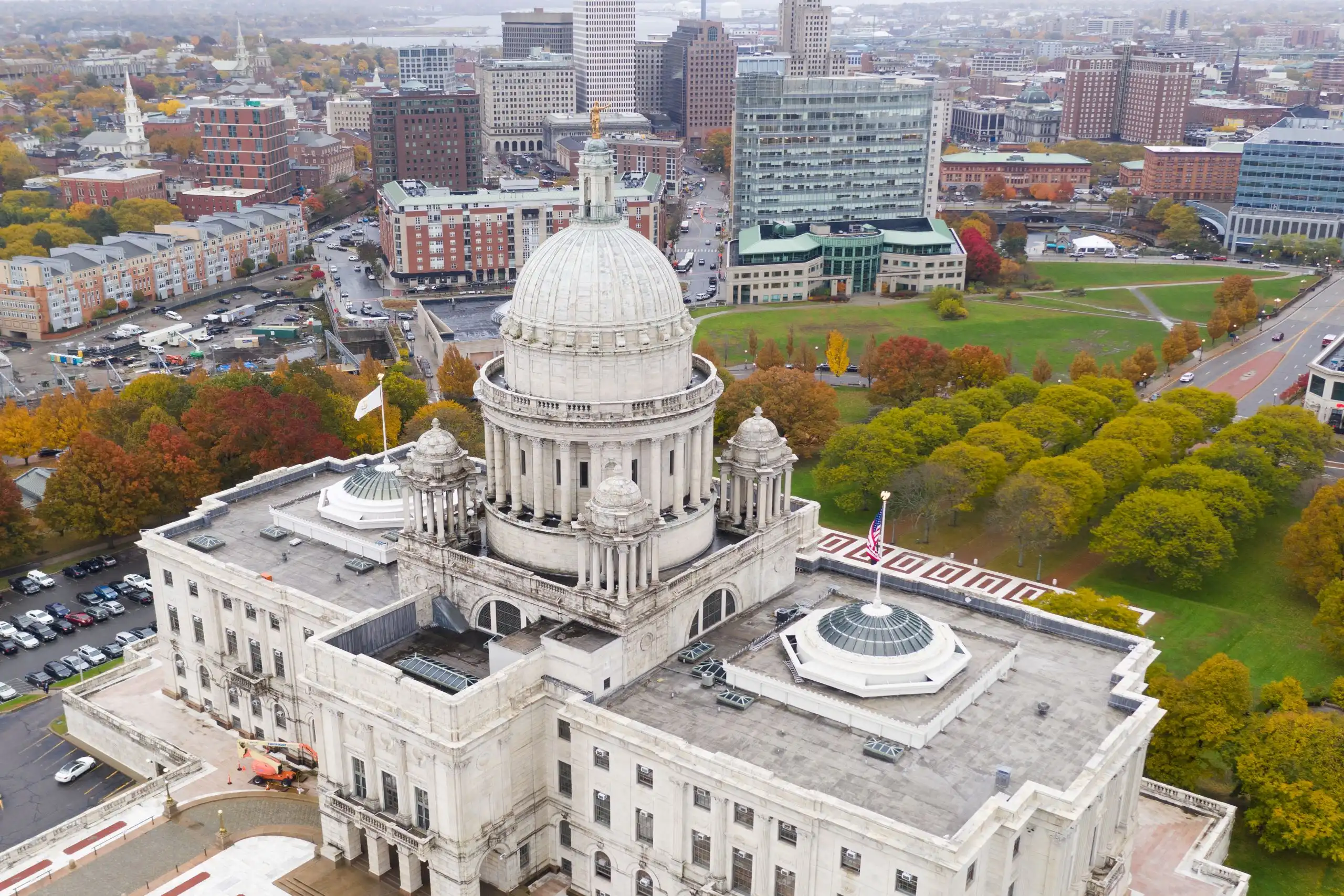 Best Places to Visit in Rhode Island- Beautiful places await Rhode Island may be small, but it has some amazing...